Wanna Make Music For A Living & Replace Your Day Job?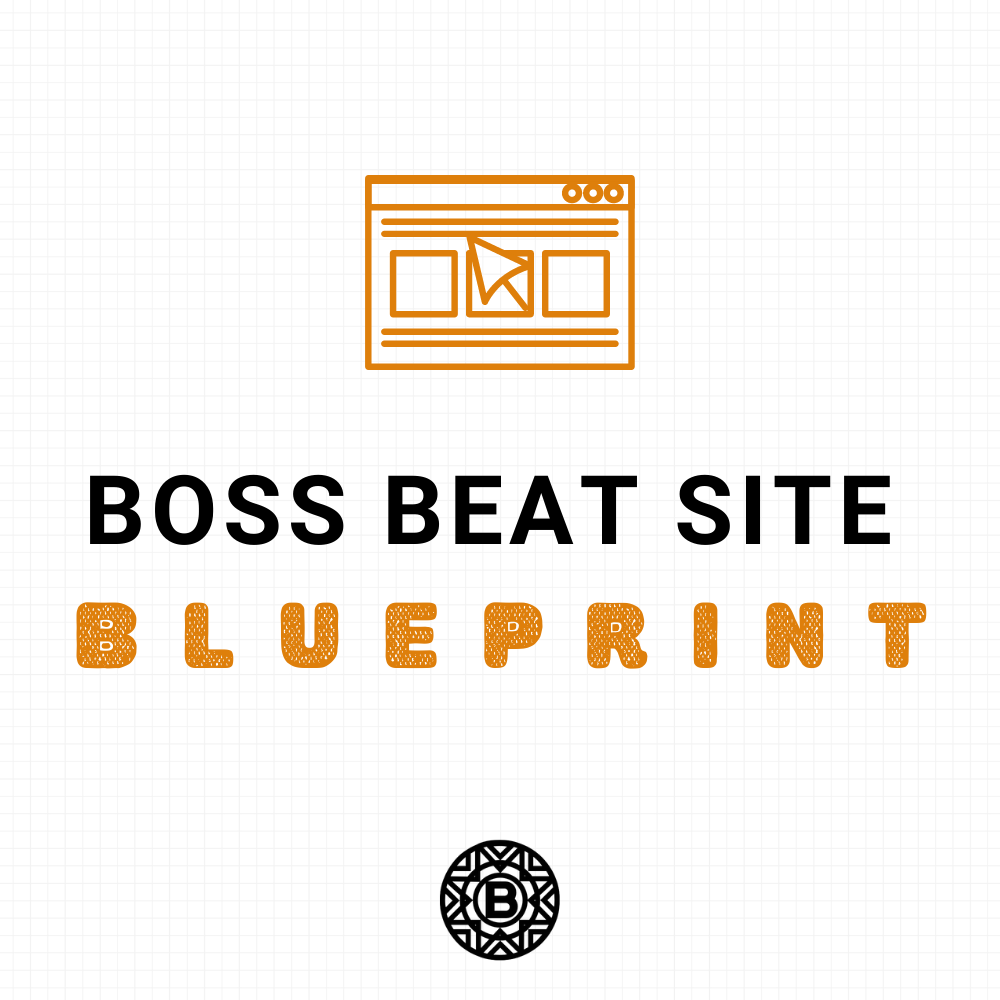 Get The Boss Beat Site Blueprint
Are you a music producer who wants your piece of the pie in the multimillion dollar online beat selling market?
Boss Beat Site Blueprint gives you 2.5 hours of video lessons revealing the magic behind monetizing your beat site so you can be your own boss, rake in the cash, and feed your family off your music.
IN THIS COURSE YOU'LL LEARN:
Every element needed to be a beat selling boss
The #1 website building platform for your beat site
What flashstore player is best for your beat store
The most powerful tool for building more clients
Secret marketing techniques to increase your sales
How to get your logo designed or do it yourself
Where to get your beat selling contracts for FREE
And much, much more
Be Your Own Boss
You Get A New Music Placement Contact Every Day For 30 Days!
BONUS: Music Monopoly Audiobook Course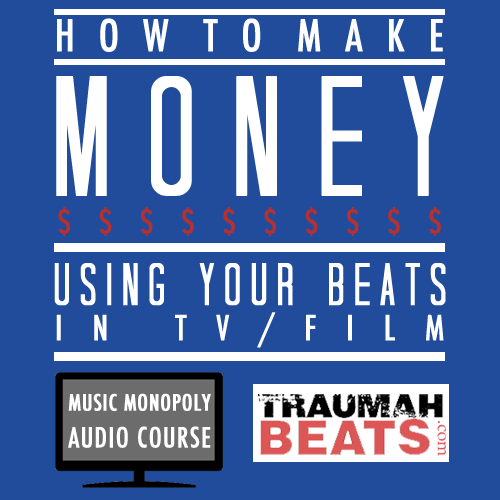 How to place your beats in TV/Film projects and get paid quarterly royalties for the rest of your life.
In this course, you'll get the exact steps I took to get my music placed in thousands of episodes of TV shows like TMZ, Extra, Ellen, Bad Girls Club, Dateline NBC, Millionaire Matchmaker, Keeping Up With The Kardashians, The Rap Game, And More.
YOU WILL LEARN
How TV/Film Music Licensing Works
How To Get Your Beats Placed In TV/Film
How And When You Get Paid Your Royalties
How Music Publishing Deals Work
How To Set Up Your ASCAP, BMI, Or SESAC
Get Music Placement Opportunities Sent To Your Inbox