Wanna Get Your Beats Placed In TV Shows, Films, Video Games, ADs, & More?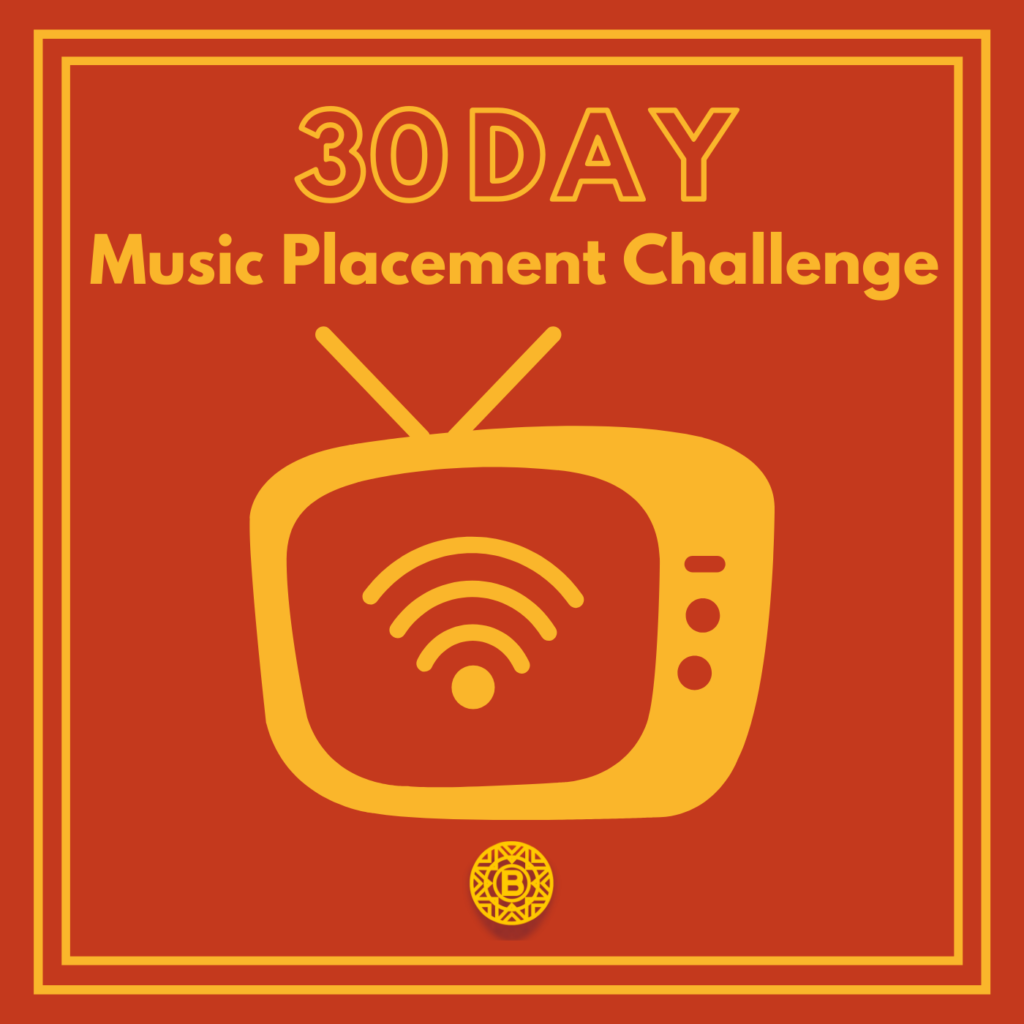 Join The Music Placement Challenge
Submit your beats to music licensing companies who shop your tracks for placement in TV shows, movies, ads, commercials, video games and more
Take your beats from sitting on your hard drive collecting digital dust bunnies to earning you residual royalty money
Get a new music placement opportunity sent directly to your inbox everyday for 30 days to increase your chances
Producers have gotten their first music licensing deals in the first week of joining the music placement challenge
Get Music Placement Opportunities Sent To Your Inbox
You Get A New Music Placement Contact Every Day For 30 Days!
BONUS: Music Monopoly Audiobook Course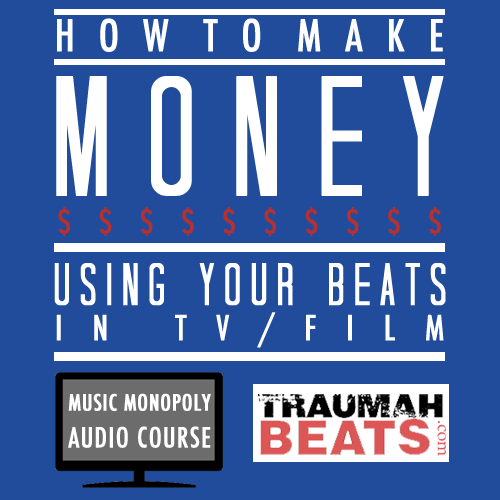 How to place your beats in TV/Film projects and get paid quarterly royalties for the rest of your life.
In this course, you'll get the exact steps I took to get my music placed in thousands of episodes of TV shows like TMZ, Extra, Ellen, Bad Girls Club, Dateline NBC, Millionaire Matchmaker, Keeping Up With The Kardashians, The Rap Game, And More.
YOU WILL LEARN
How TV/Film Music Licensing Works
How To Get Your Beats Placed In TV/Film
How And When You Get Paid Your Royalties
How Music Publishing Deals Work
How To Set Up Your ASCAP, BMI, Or SESAC
Get Music Placement Opportunities Sent To Your Inbox