Do You Want ALL 45 FIRE Drum loops Kits In My Arsenal?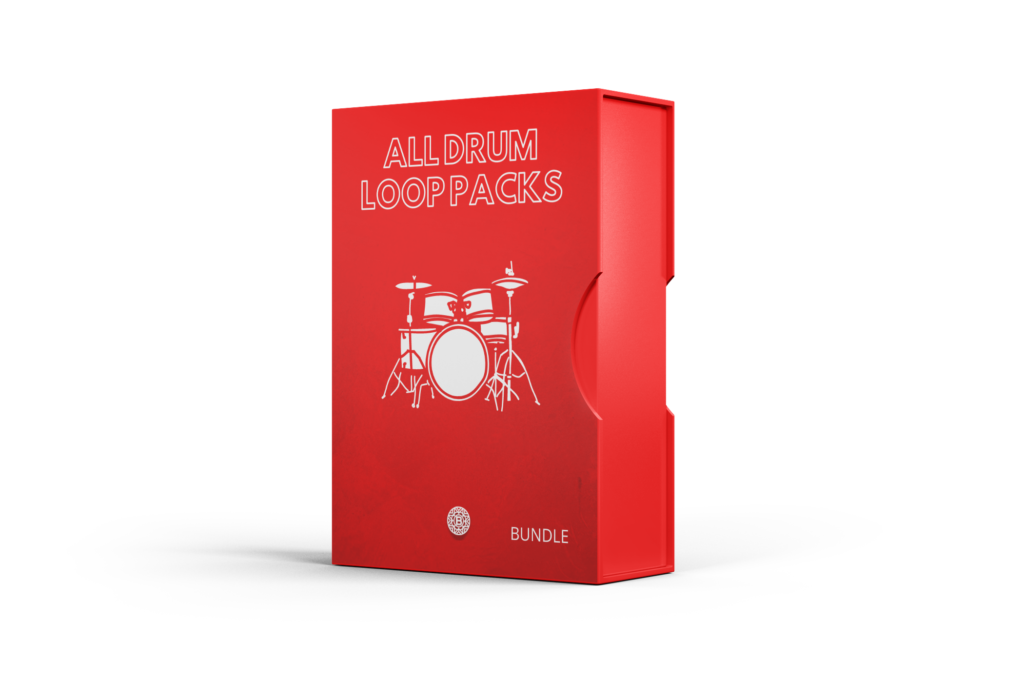 In This ALL Drum Loops Pack Bundle, You Get:
45 bangin drum loops kits guaranteed to add instant flavor to your beats like Teriyaki sawce
24 BIT WAV & MIDI formats included to give you full creative control
Works in all DAWS
Order Now & Get $2,550 Worth Of Sound Packs For Only $39!!
You Get ALL These Drum Loops Packs…
Order Now & Get 45 FIRE Drum Loop Packs For Only $39