READY TO BEEF UP YOUR BEATS WITH TWO 🔥🔥🔥 DRUM PLUGINS?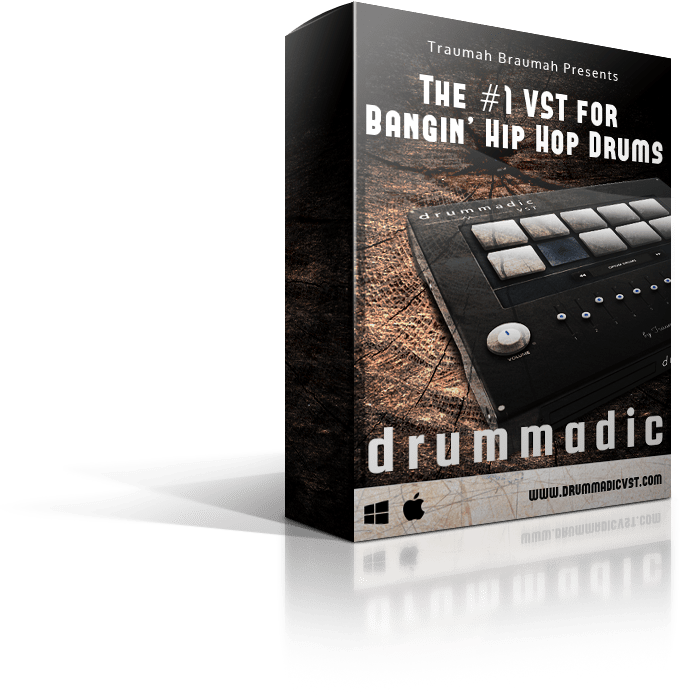 In This MASSIVE Drum VST Plugins Bundle, You Get:
Two legendary BANGIN' Drum VST Plugins designed to rapidly upgrade your sound quality, boost your confidence, and dramatically increase your beat making output
Drummadic VST Plugin 70 Kits / 700 Drum Sounds That HIT Harder Than Mike Tyson
Drummadic-X VST 10 Kits / 100 SLAPPIN' Drum Sounds
Three Drummadic-X Expansion Kits To Add More FIRE To Your Arsenal
MAC & WIN / AU & VST formats
Works In all DAWS (must accept VST or AU plugins)
Order Now & Get $200 Worth Of Drum VST Plugins For Only $29!!
You Get These 2 BANGIN' Drum Plugins…
Drummadic VST ($149 Value)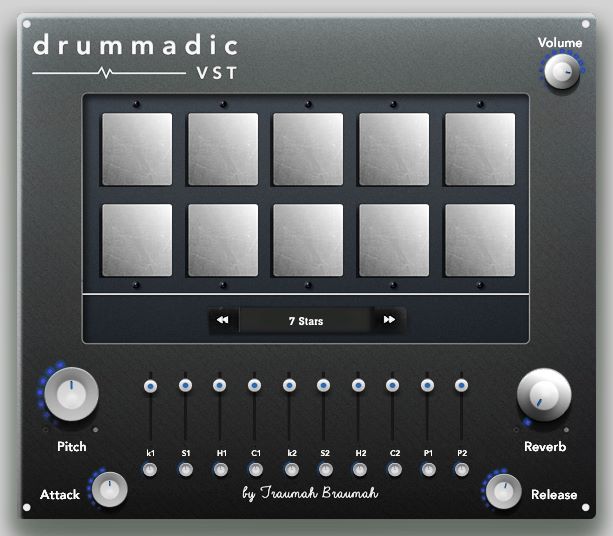 In Drummadic VST You Get:
70 Exclusive Custom Drum Kits
700 Insanely BANGIN' drums that knock
32 & 64 Bit VST/AU Plugin
WIN & MAC
Works In All DAWS (Logic, Ableton, FL Studio, Pro Tools, Cubase, Reason 9.5 or higher, And Many More)
Drummadic-X VST ($49 Value)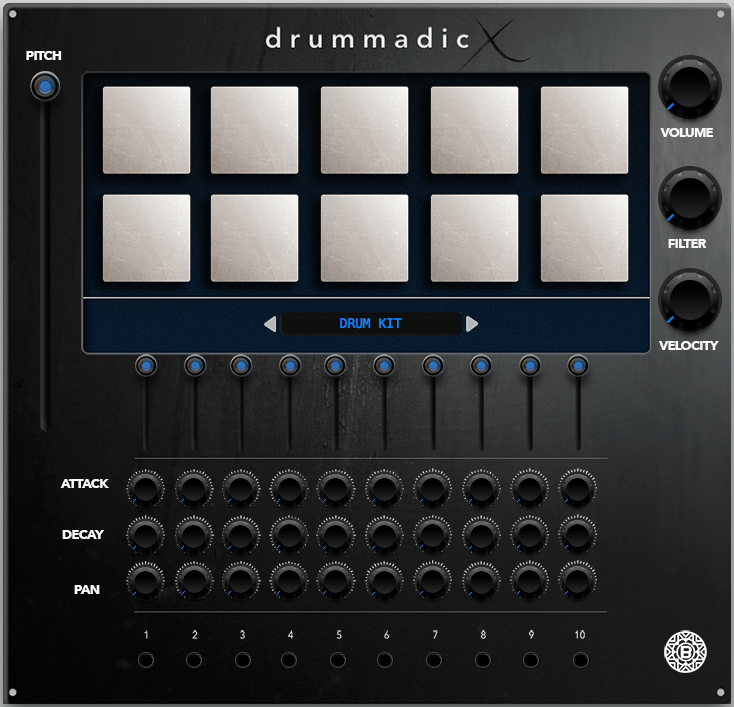 In Drummadic-X VST You Get:
10 Exclusive Custom Drum Kits
100 Insanely BANGIN' drums that knock
32 & 64 Bit VST/AU Plugin
WIN & MAC
Works In All DAWS (Logic, Ableton, FL Studio, Pro Tools, Cubase, Reason 9.5 or higher, And Many More)
BONUS: 3 Drummadic-X Expansion Packs: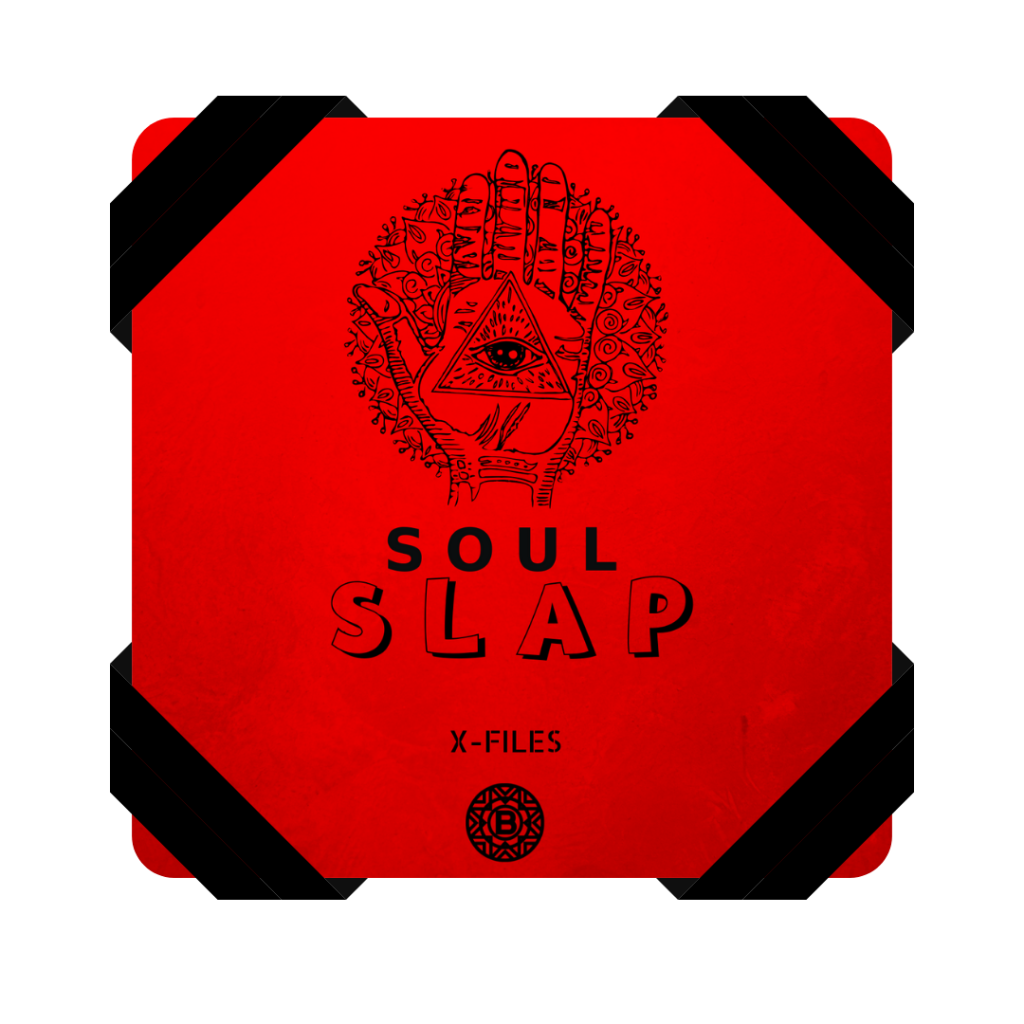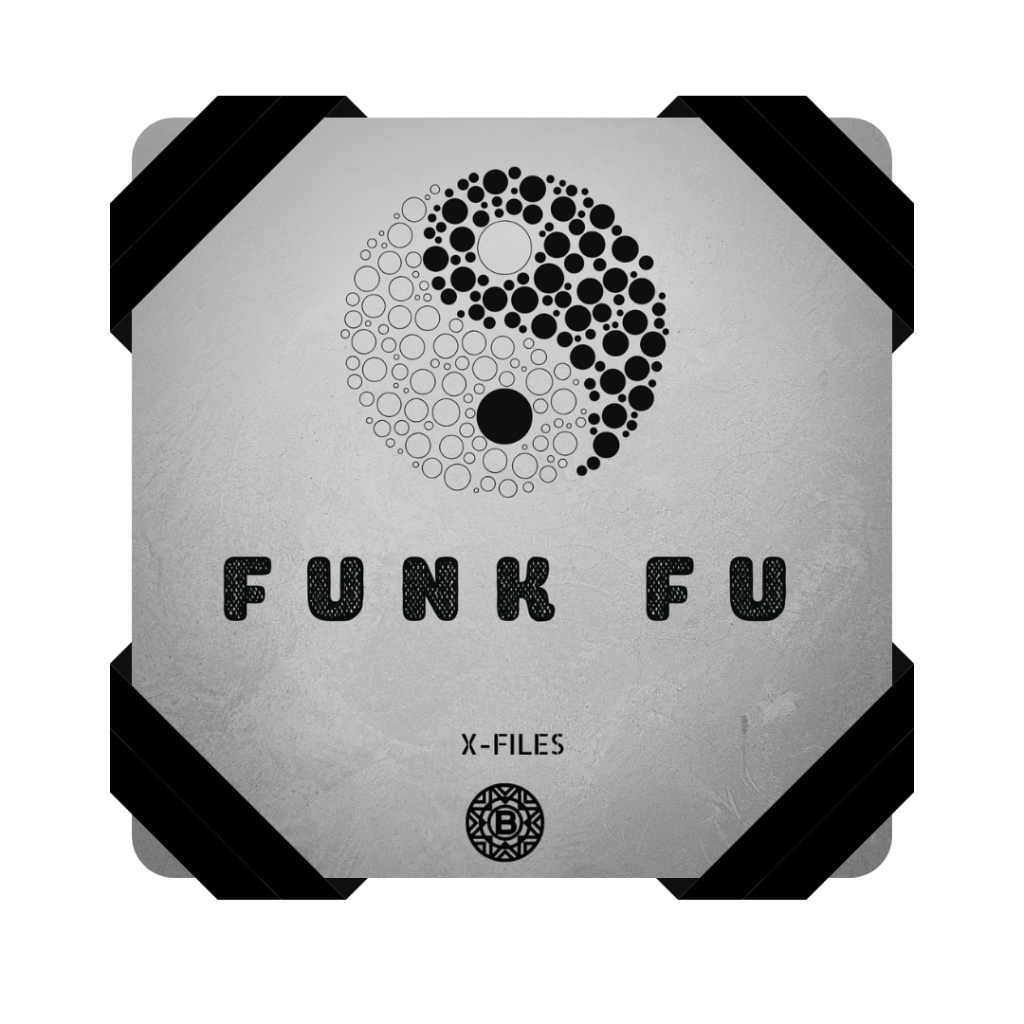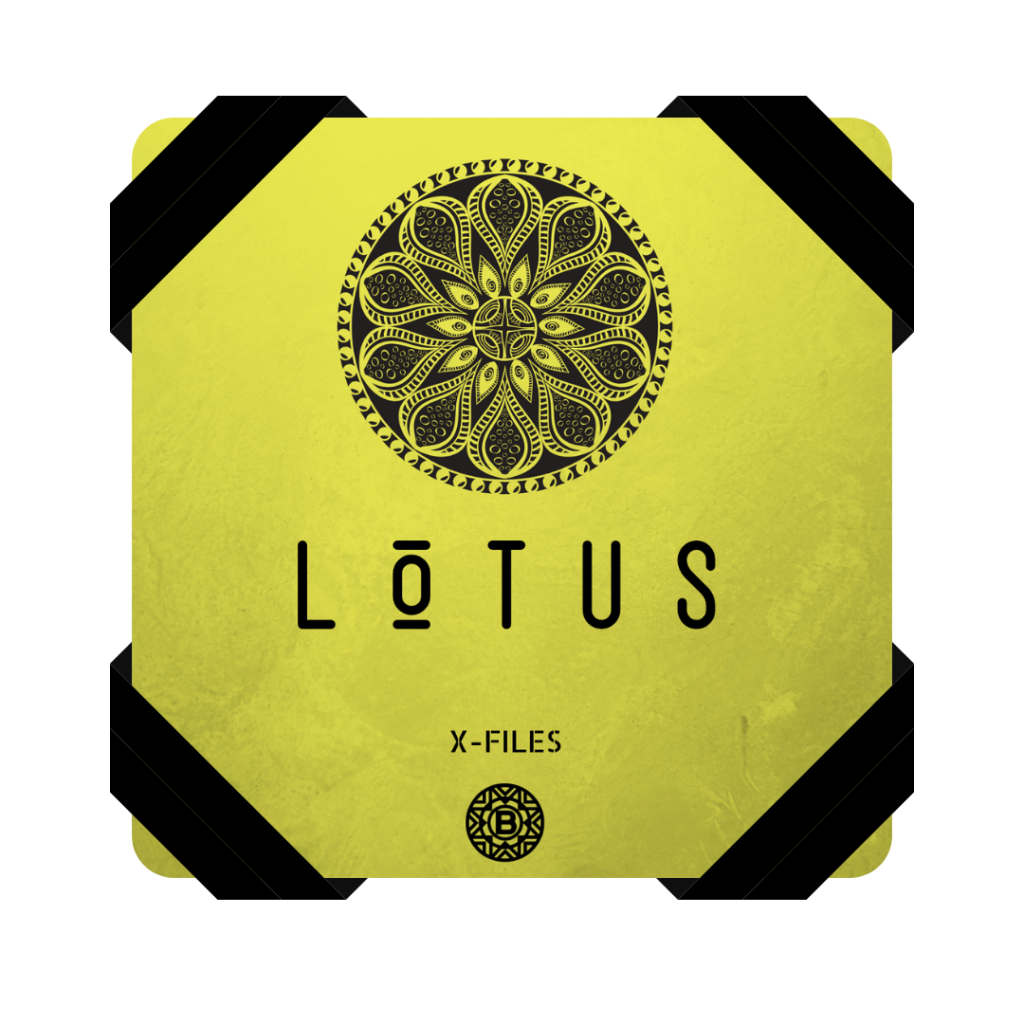 Order Now & Get These 2 FIRE VST Plugins For Only $29