Want New FIRE Sound Packs For Only $9 A Month?
---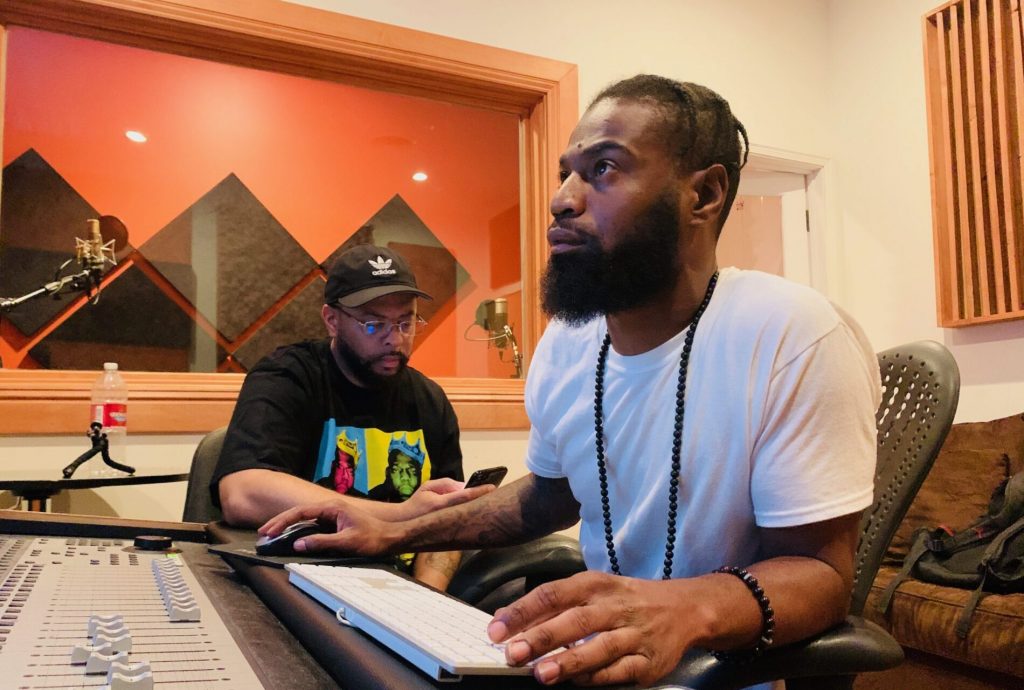 Exclusive Sounds
Designed By TV/Film composer and sound designer Braumah Guru and his FIRE Squad sound design team
Sound Design Credits: Traumah Drums, Native Instruments, Apeshyt808 VST, Drummadic VST
TV/Film Credits: Ellen, TMZ, Extra!, Judge Mathis, The Rap Game, Millionaire Matchmaker, Kendra, and many more
Authentic & Original
Fresh customized sample packs and drum kits added monthly to keep you fed and fueled to bang out FIRE tracks.
WAV & MIDI
Get hundreds of HOT sound packs with WAV & MIDI files that give you infinite possibilities when cookin' up!
Hand-Crafted & Curated
Every sound is carefully constructed, crafted, and curated to ensure your beats stay SCORCHING.
---

New Sound Packs Added Every Week
---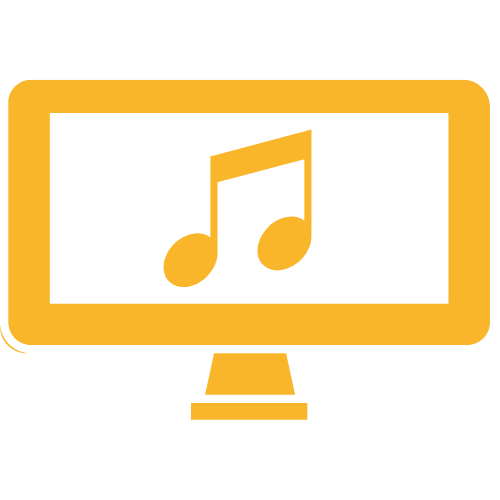 Submit Your Music For TV/Film Placements
Wanna get your music placed in TV/Film?
As a member of LitWAV.com you get free unlimited submissions every month for potential TV/Film placements.
---
Let's Get LIT!
Get Started In 4 Easy Steps
1Choose Your HEAT Level
Become a SPARK, FLAME, FIRE, or start with a BLAZE and get access to sound packs hotter than inferno
2Dive In The WAV
Browse hundreds of sound packs guaranteed to get You LIT & SPARK your inspiration to bang out
3Download HOT Packs
Instantly download your fave packs so you can build your sound arsenal and morph into a beat ARSONIST
4Cook Up FIRE
Start cookin' up BLAZE'N bangers and servin' FLAME faster than a professional gourmet chef
Choose Your HEAT Level
SPARK 💥
$10/mo
8 monthly downloads (2 per week)
Drum kits, drum loops, sample packs
100 % Royalty FREE
10 % Off Plugins & Merch
FREE Stargate VST Plugin
Weekly Music Placement Opportunities
No Contract - Cancel Anytime
Most Popular
FLAME 🔥
$15/mo
16 monthly downloads (4 per week)
Drum kits, drum loops, sample packs
100 % Royalty FREE
15 % Off Plugins & Merch
FREE Stargate VST Plugin
Weekly Music Placement Opportunities
No Contract - Cancel Anytime