Do You Want ALL 21 FIRE Full Sample Packs In My Arsenal?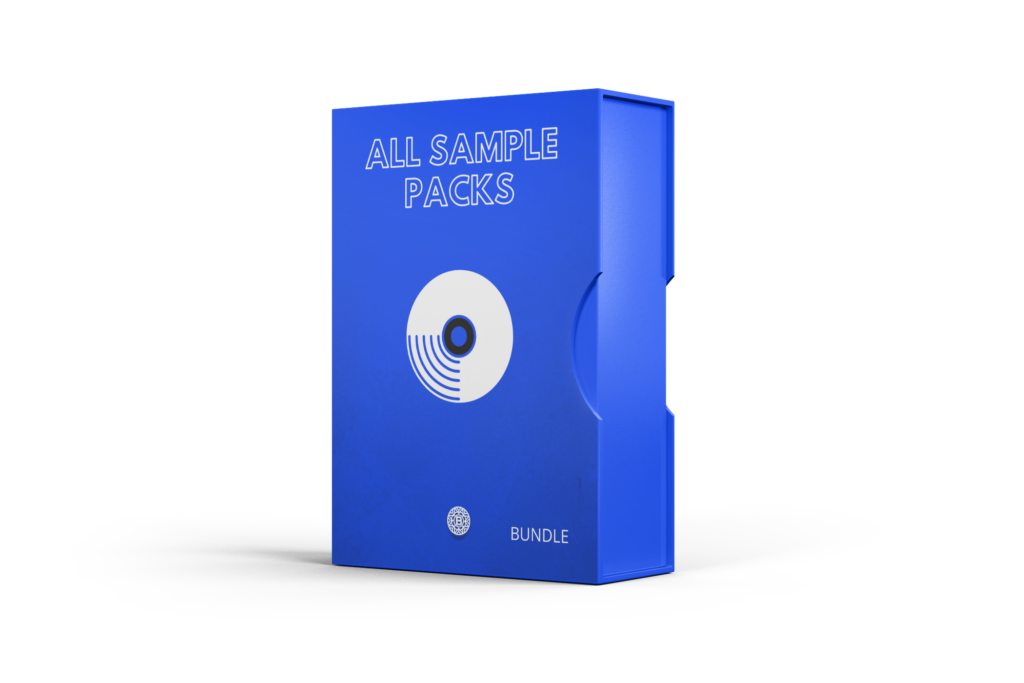 In This ALL Samples Packs Bundle, You Get:
21 FIRE full sample packs that'll boost your creativity levels like a thermometer in the summer
24 BIT WAV & MIDI formats to give you full creative control
Works in all DAWS
100% royalty free (make a hit and keep all the money)
Order Now & Get $735 Worth Of Sound Packs For Only $39!!
You Get ALL These Sample Packs…
Order Now & Get 21 FIRE Sample Packs For Only $39