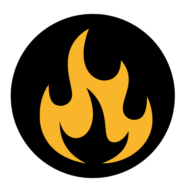 Download this for FREE and cook up FIRE! Join Now
Your Beats Are Only As Strong As Your Drums!
Syringe Drums are 50 custom BANGING drum sounds created to deliver authenticity to your ears and inspire more originality in your beats so that you can stand out, get more placements and sell more beats consistently.
You Get:
50 Banging Drum Samples
10 Kicks
10 Snares
10 Percussions
10 Hi Hats
10 Crashes & Cymbals
24 Bit WAV Format
For Hip Hop, RNB, Pop, EDM, TV/Film Productions
Works In Logic, FL Studio, Studio One, Reason, Cubase, all DAW