Do You Want ALL The FIRE One Shot Drum Kits, Drum loops Kits, Melody Loops Kits, & Full Sample Packs In My LitWAV Arsenal?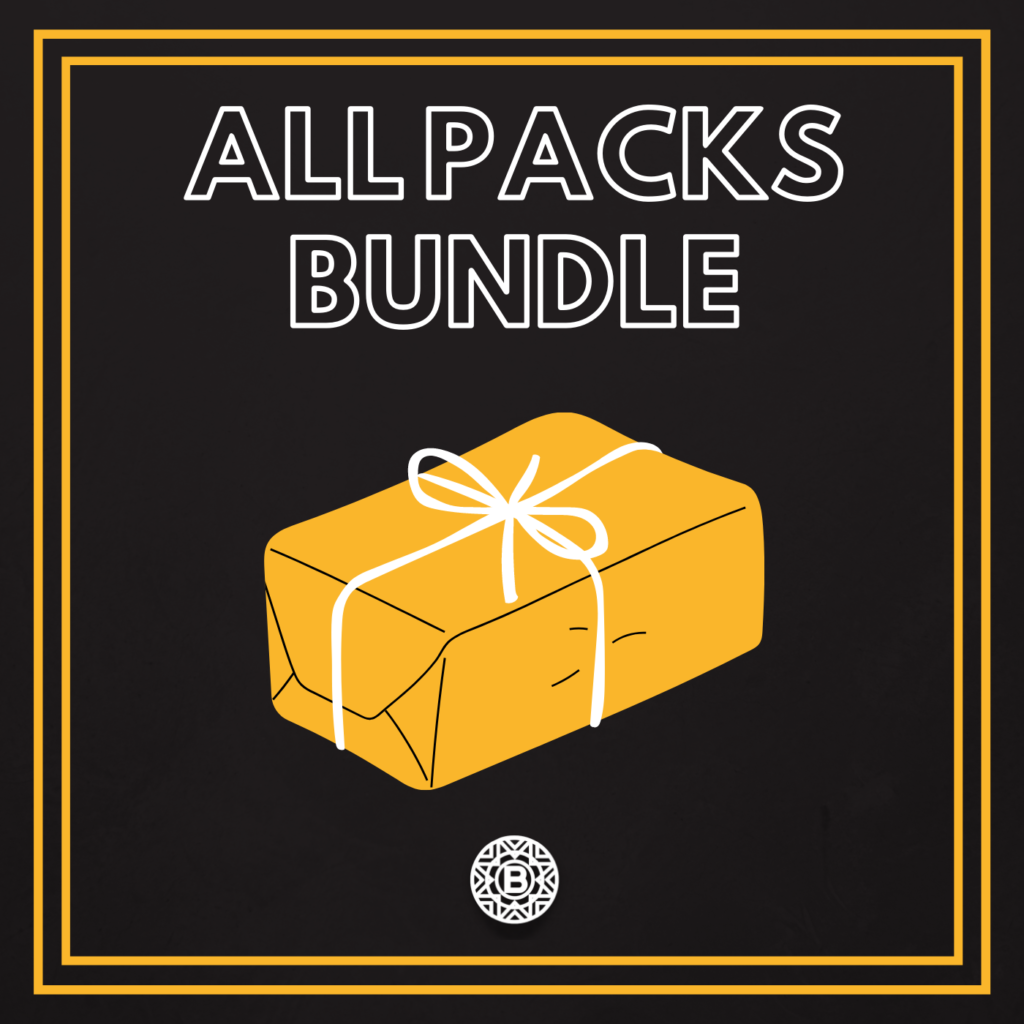 In This MASSIVE ALL Packs Bundle, You Get:
ALL 34 legendary drum kits designed to make your beats hit harder than a heavy weight champ
ALL 45 bangin drum loops kits guaranteed to add instant flavor to your beats like Sriracha sawce
ALL 21 FIRE full sample packs that'll boost your creativity levels like a thermometer in the summer
ALL 28 LIT melody loops created to inspire you to cook up flame faster than Chef Gordon Ramsey
BONUS: ALL 12 Top Secret Drums & Loops kits that'll make your beats knock louder than the SWAT team
140 one-shot drum kits, drum loops kits, melody loops kits, and sample packs total
Order Now & Get $5,000 Worth Of Sound Packs For Only $99!!
You Get ALL These Packs, Plus MORE…
(CLICK PLAY BUTTON ON IMAGES TO HEAR THE DEMOS – SOME DRUM KITS DON'T HAVE DEMOS)
Drum Kits
Drum Loops
Melody Loops
Sample Packs
Order Now & Get 140 FIRE Sound Packs For Only $99
BONUS: Top Secret Drums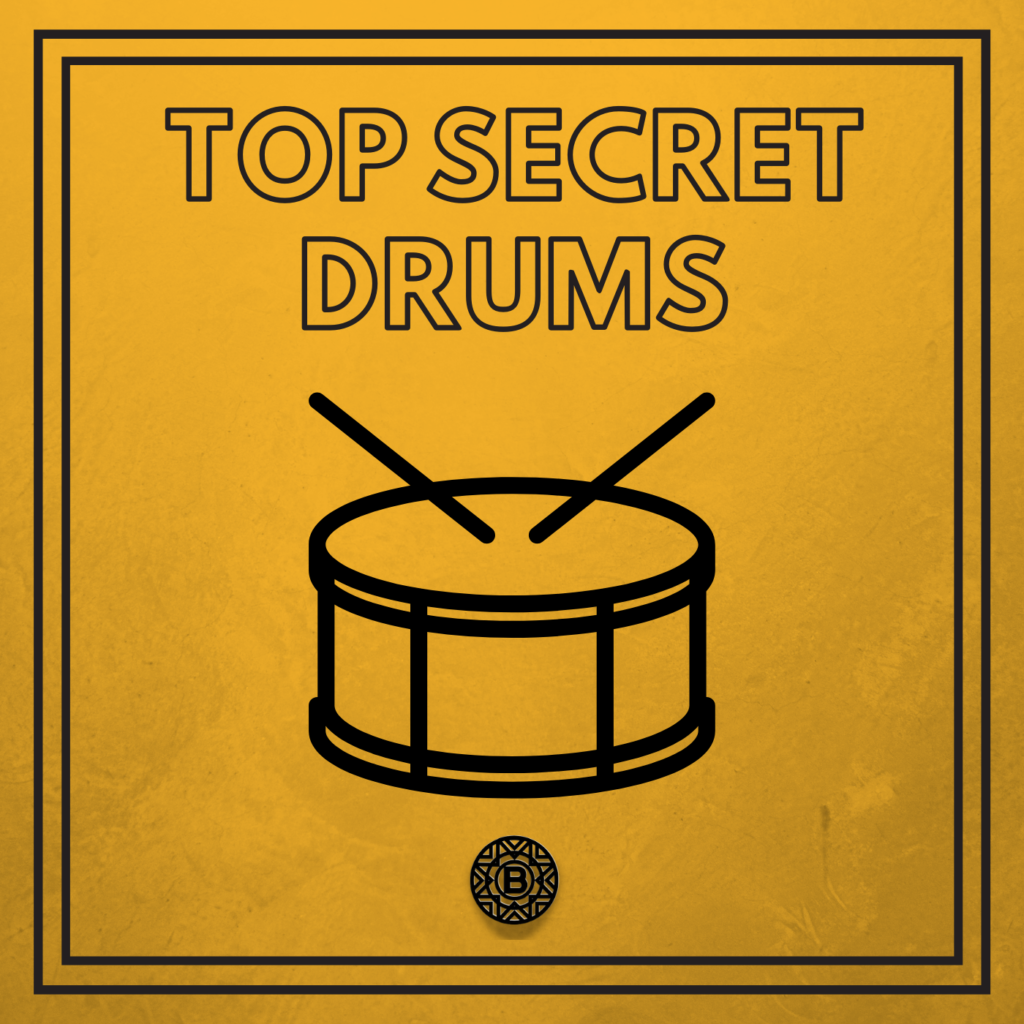 Get the 12 legendary Top Secret Drum & Loops packs for FREE when you order now!